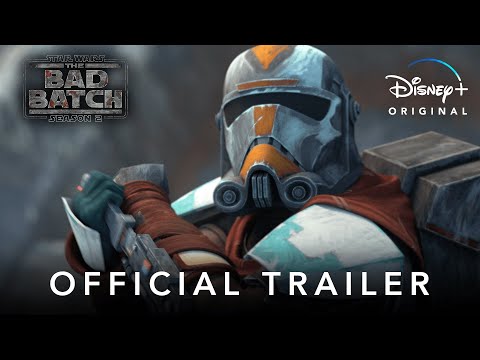 Hmm, this looks pretty good!
But of course, Gungi survived, so we have further evidence for my assertion that 90% of Jedi survived Order 66. I guess they're making it so in Canon, clone troopers have the same aim as Stormtroopers.
At any rate, very cool-looking. Not sure it'll be as good as it looks, but it makes me hopeful that maybe they'll polish out some of the quirks I didn't like from the first season.