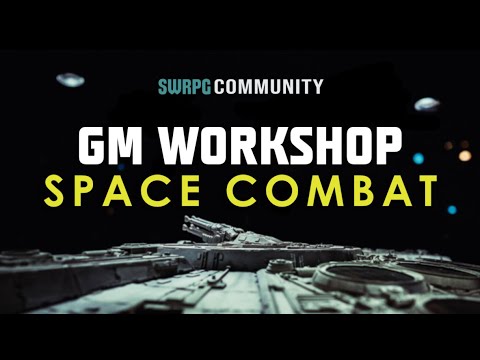 Check out the latest GM Workshop that we held on Space Combat on the Discord server!
We have a part II coming up later in February, which you can express interest for here: https://discord.gg/69sn3PW54T?event=938581303350145135
In the next event, Hidron will be building an entire encounter based on suggestions from you. Then, a handful of brave volunteers from the audience will be called to play through that same encounter. Come see our workshop advice in action!